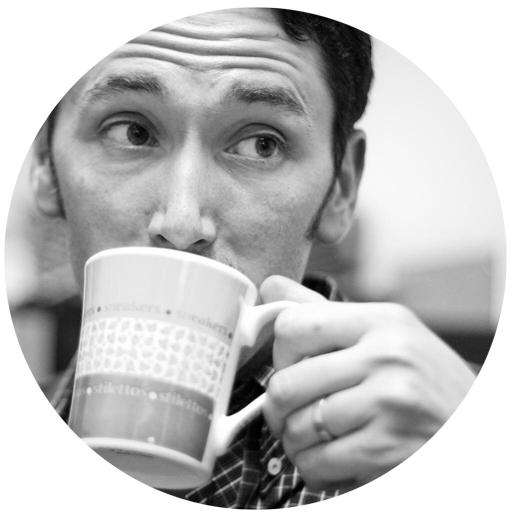 Hi, I'm Jeremy, a dad, husband, hoops fan & designer. I've been an artist, animator, basketball coach, salesman, researcher & product leader.
Lark, introvert, sneezes in sunlight.
Now I live in Santa Cruz, California with my family, a new job, stack of books, and a remodel on our hands. The days are just packed!
Contact me at moc.liamg@nottirbeymerej
Career
so far
I've spent 22 years designing fast, stable & delightful software (and a little hardware). Much ♥️ for data, productivity & creative tools.
Was Partner & Lead Designer at ZURB (8⅙ years) where we shipped stuff with Facebook, 23andMe, eBay, Photobucket, NYSE and 200 others, as well as our own LuckyOliver and Foundation. Since, I've been a leader at Zazzle (2⅓ years), Coda (1⅝ years), Looker (3⅝ years), and an end-user programming platform called Jump.