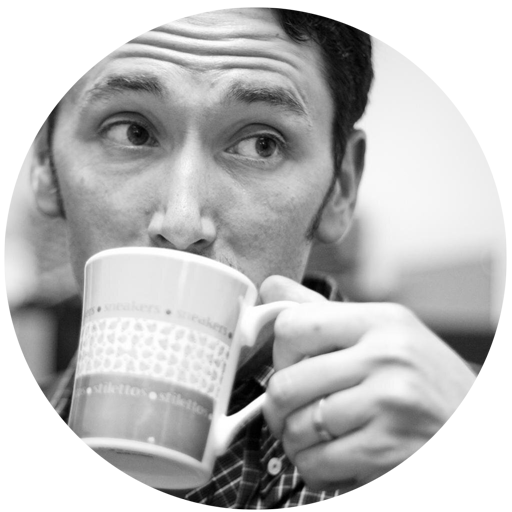 Hi, I'm Jeremy, a dad, husband, and designer apparently obsessed with making puffy tortillas. I live in Santa Cruz, California.
---
what I'm up to
Now
Relearning how to program (& think). Now and then I make something work. Mixing paint (JavaScript, D3, Rails).
Garage office DIY (✔insulated, powered, plywood walled, lit) aka learning to cut once.
Starting a house remodel. 🤞 it stays on schedule (within a margin of error of weeks?).
Stopped the startup. Started rewirement.
While a reliable tortilla puff eludes me, I have a killer salsa negra to top them with (stay slow & low, strain often, black garlic).
Still running a pandemic parenting marathon. 🥵
Still in love. S+J 💘 & O+V+C
Five songs that've wormed into my brain. 🎵
---
Me
at a glance
I've been an artist, animator, basketball coach, salesman, account person, researcher, product leader & designer. That last one stuck. I'm California native, living in Santa Cruz.
Career-wise I've worked as:
Head of Design & Research at Looker (3½ years). Member of its product leadership group. Acquired by Google Cloud Platform.
First Product Designer at Coda (1¾ years). Learned how non-programmers think about programming. Two patents.
Director of Product Management & Design at Zazzle (2½ years). Manufacturing, marketplaces, tools. Rebranded, relaunched.
First employee, Design Lead & Partner at ZURB (8¼ years). Launched Foundation & LuckyOliver. Shipped 200+ products inprojects with 23andMe, eBay, Facebook, NYSE & more).
There was also my first company NING Empire, a stint at Walmart.com, and a wild ride at SkyGrid. I've also been an early adopter, frequent feedback-giver, and true fan of Figma, CloudApp, and Grammarly.
Graduated from UCSC (Banana Slugs!) with a Bachelor of the Arts in, well, art. Specifically I hacked hardware & software to make interactive & installation art and worked as a graduate TA.
I grew up in Livermore. Parents were amazing teachers. Brother 6 years younger. Lived just a mile or so from the gov't weapons labs. The Dr. Strangelove. The giant laser from original TRON. A light bulb 💡 left on since 1901. Much love, Livermore!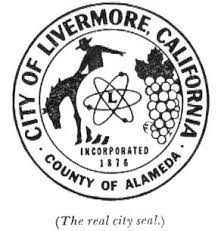 ---
Articles
that got published
Interviews, Talks & Publications
Design & Management
Data Science & Basketball
Plus my amateur attempt at journalism, covering the 2012 Western Economics Association conference in San Francisco: